Winning English - Mastering Idioms, Slang, and References
Political Junkie • Budding Entrepreneur • Seasoned Entrepreneur
Like many across the world, you might be paying attention to the presidential election in the United States. But some people are political junkies. They follow politics all day long (and probably all night long) and keep track of every thing every politician says. Some people can't get enough of it.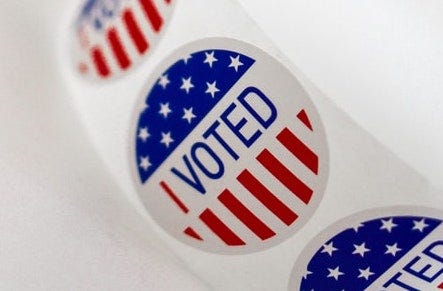 ---
A "junkie" is someone who is addicted to something. The word comes from the world of illegal drugs. People would call illegal drugs "junk" so that they could avoid talking directly about an illegal substance. To say specifically what someone is addicted to, you can modify it with another word, in this case, "political junkie". This can be used in informal settings. It's not really appropriate for formal or business settings.
---
But maybe you are not a political junkie. Maybe you are hard at work starting a business for the first time. That makes you a budding entrepreneur. If you have started a business before, but are starting a new one now, you are a serial entrepreneur - maybe even a seasoned entrepreneur. No matter what your experience, good luck!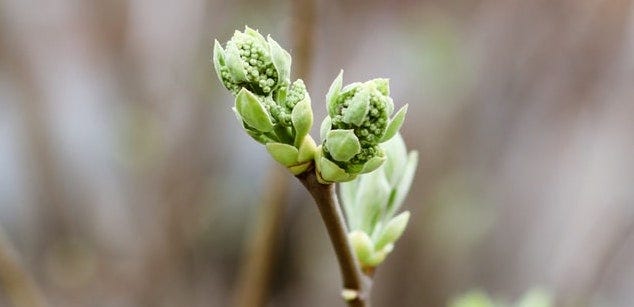 ---
A bud is the first part of a leaf or flower to grow, like in the picture above. When you are "budding", you are starting something new for the first time. So, a "budding entrepreneur" is starting a business for the first time. A "serial entrepreneur" has started a series of businesses - series becomes serial as an adjective. If you've been an entrepreneur for a long time, you could be called a "seasoned entrepreneur". One part of a year is called a season. Think of summer, winter, etc. If you been in business for many years, you've lived through many seasons, making you "seasoned". It means you have years of experience in business.
---
Thank you for reading! This is a free public sample of what you'll get when you subscribe to Winning English. You can do that here.
We rely on our subscribers to make this possible. We can't do it without you!
Also, if you like what you see, please consider sharing it with other English language learners.
We look forward to hearing from you!